E-Safety for Parents
At Millington Primary School we believe that purposeful access to ICT across the curriculum motivates and increases engagement and achievement in education. We regard it to be essential in preparing our pupils for 'a better tomorrow'.  Children can now access the internet via multiple hand-held devices such as iPads, mobile phones and games consoles. As a result they are therefore more vulnerable to the inherent risks associated with internet usage.
Safeguarding our children is always a priority at Millington Primary School. Staff attend on-going training in the area of e-safety and make appropriate changes to reflect new guidance. Also throughout the year the children are taught and reminded how to be a SMART and safe user of the internet.
We invite you to join with us in this journey and help us to educate and support your child in using the Internet, a learning tool which should be embraced. We have added some links below which will guide you to help your child stay safe.
http://email.nspcc.org.uk/q/11mHuvu4ckaZethXsxrhybd/wv
https://2simple.com/documents/698/parenting_in_a_digital_worldonline.pdf
https://www.parentingni.org/resources/top-tips/
Social Media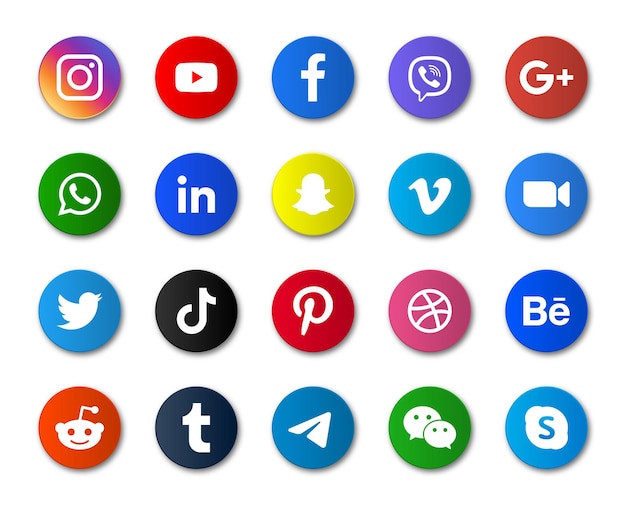 Has your child a phone or tablet with access to the vast range of Social Media Apps? As a parent or guardian, are you aware of age restrictions and content of these apps?
The links below contain helpful guides to the many Social Networking Apps, such as, Facebook, YouTube and TikTok.
Gaming
Does your child enjoy gaming and interacting with their friends online? Are you aware of the risks and content they could be exposed to in interactive environments?
https://www.thinkuknow.co.uk/parents/articles/gaming/
The links below contain helpful guides to the many popular games that our children in Millington interact with.
Internet Safety Day 2021
A video reminding us how to stay safe online. It will also remind us to think about our screen time.